Whitesand

  Solutions

Whitesand's goal is to attain the Ecological Transition of present-day society. Today's models of a global economy and the consumer society must evaluate change towards a circular economy, saving economic and environmental resources and finding a balance with social opportunities.
We are an Environmental Consultants Agency
Leader in the drive for Environmental projects in the Balearics and the Mediterranean coastline. With great experience in other tourist destinations, we deliver Solutions for a real ecological Transition. We advise, assess and generate business.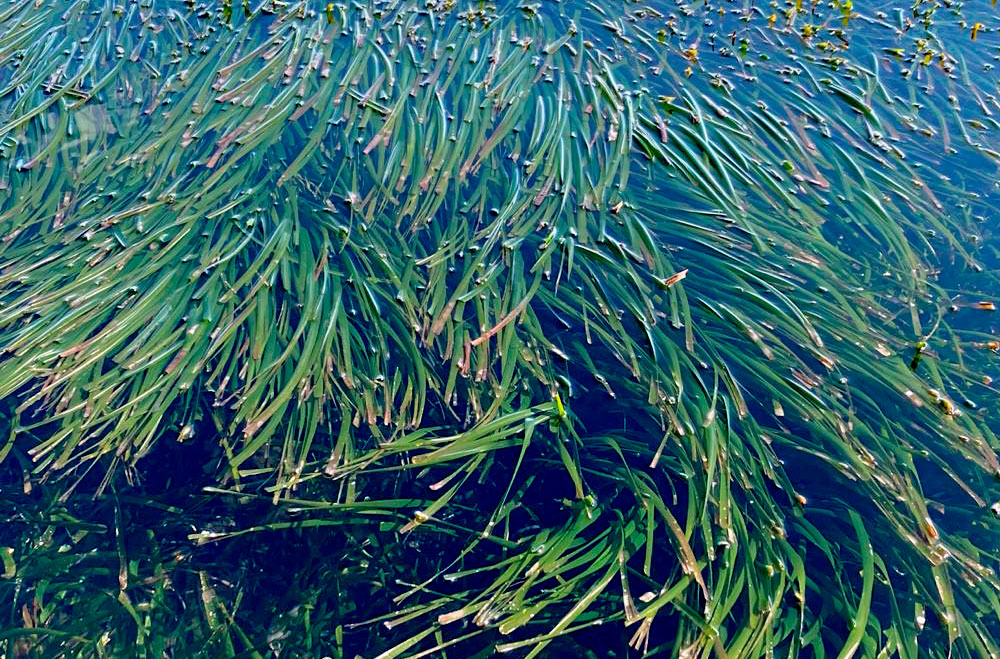 Conservation of biodiversity
Climate change & energy challenges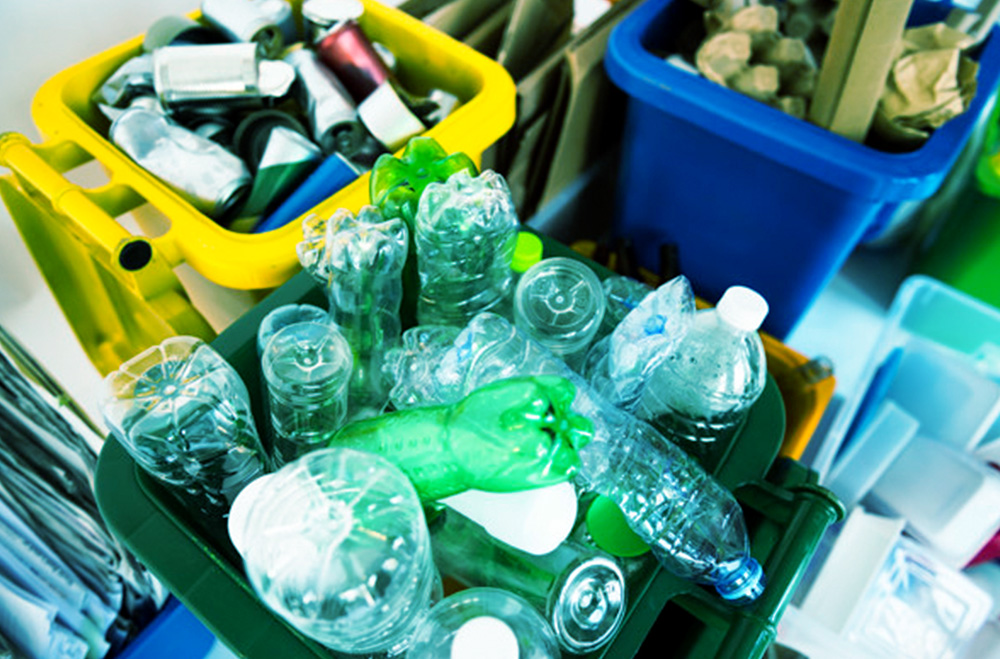 Circular economy, reuse and waste prevention 
THE WHITESAND VISION
Whitesand arose from the desire to highlight this valuable and natural resource that is white sand. This white gold should be preserved, especially in tourist destinations such as the Mediterranean. 
A destination with white sand means: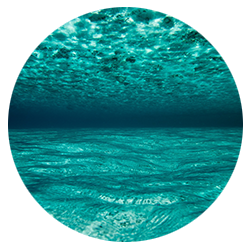 Transparent water and good underwater visibility

100%

100%
Healthy marine ecosystems with great biodiversity

100%

100%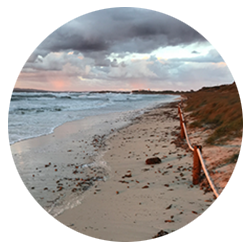 Climate change mitigation without rising sea levels

100%

100%
Clean uncontaminated beaches without microplastics colouring the white sand

100%

100%
Regulated and sustainable leisure activities

100%

100%
Efficient coastal installations (sewage & desalination plants, ports, docks and piers)

100%

100%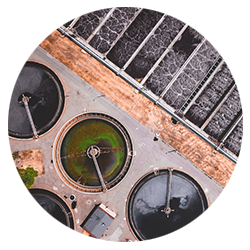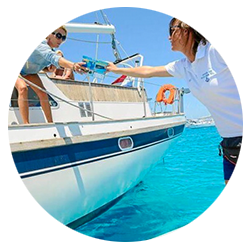 Public environmental awareness amongst the general public, workers and tourists

100%

100%
Regulated maritime traffic

100%

100%
Can we help?
Our services provide solutions!

Find the solution you are looking for or trust our experts with proven experience in Project Management.
SOLUTIONS
PROJECT MANAGEMENT