Whitesand Solutions aims to be the leading Environment Consultancy in Project Management offering businesses greater competitiveness and socio-economic standing.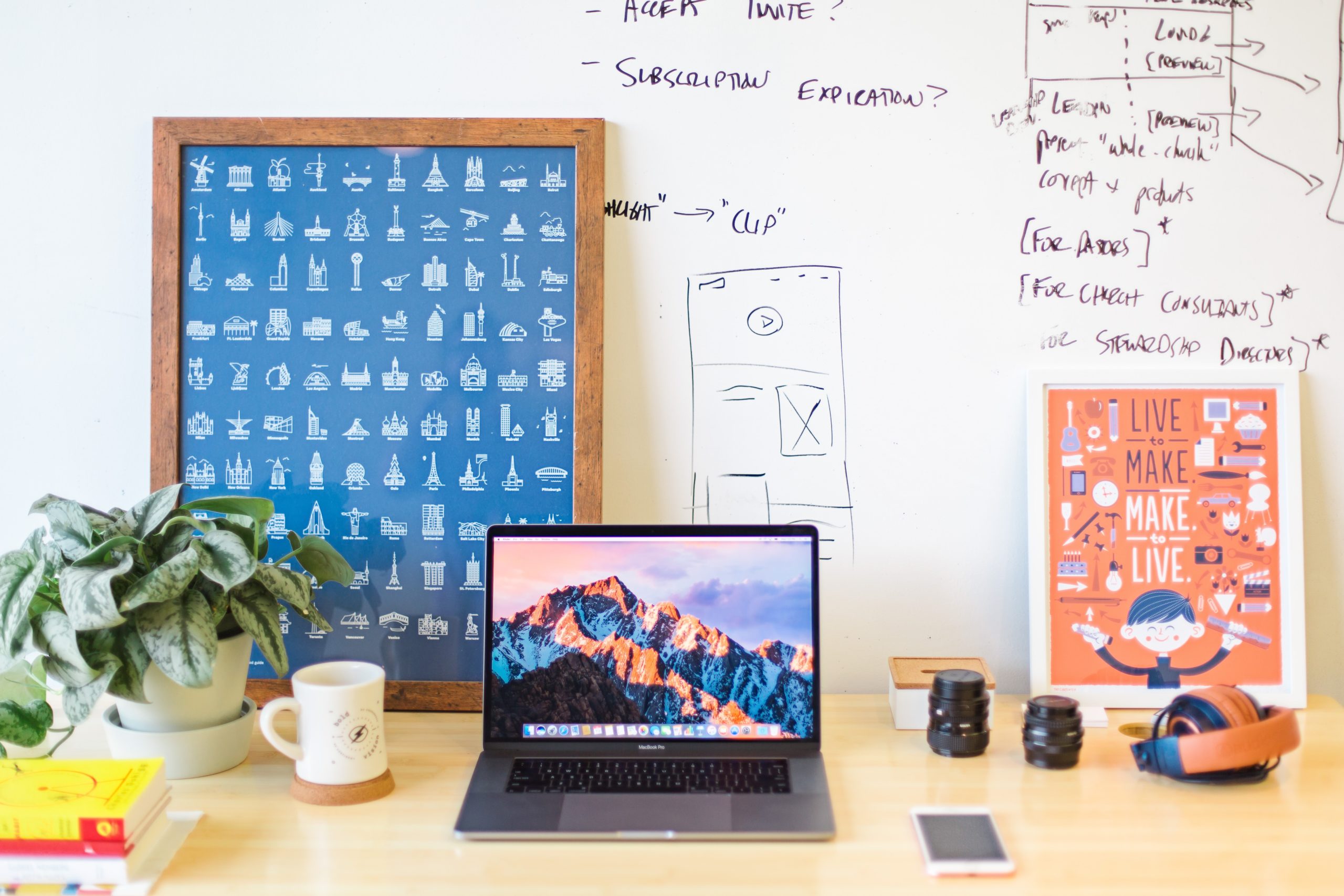 We are experts in designing the right strategy for each client, simplifying each stage of the project to maintain motivation when reaching each goal.
If you have an idea, you have a treasure! We provide you with tools to make decisions in yours and the environment's benefit. One without the other is not compatible with Whitesand Solutions. Let's work together towards a Real Ecological Transition!
Environmental strategies design for businesses
Environmental advice on all levels
Green-marketing campaign design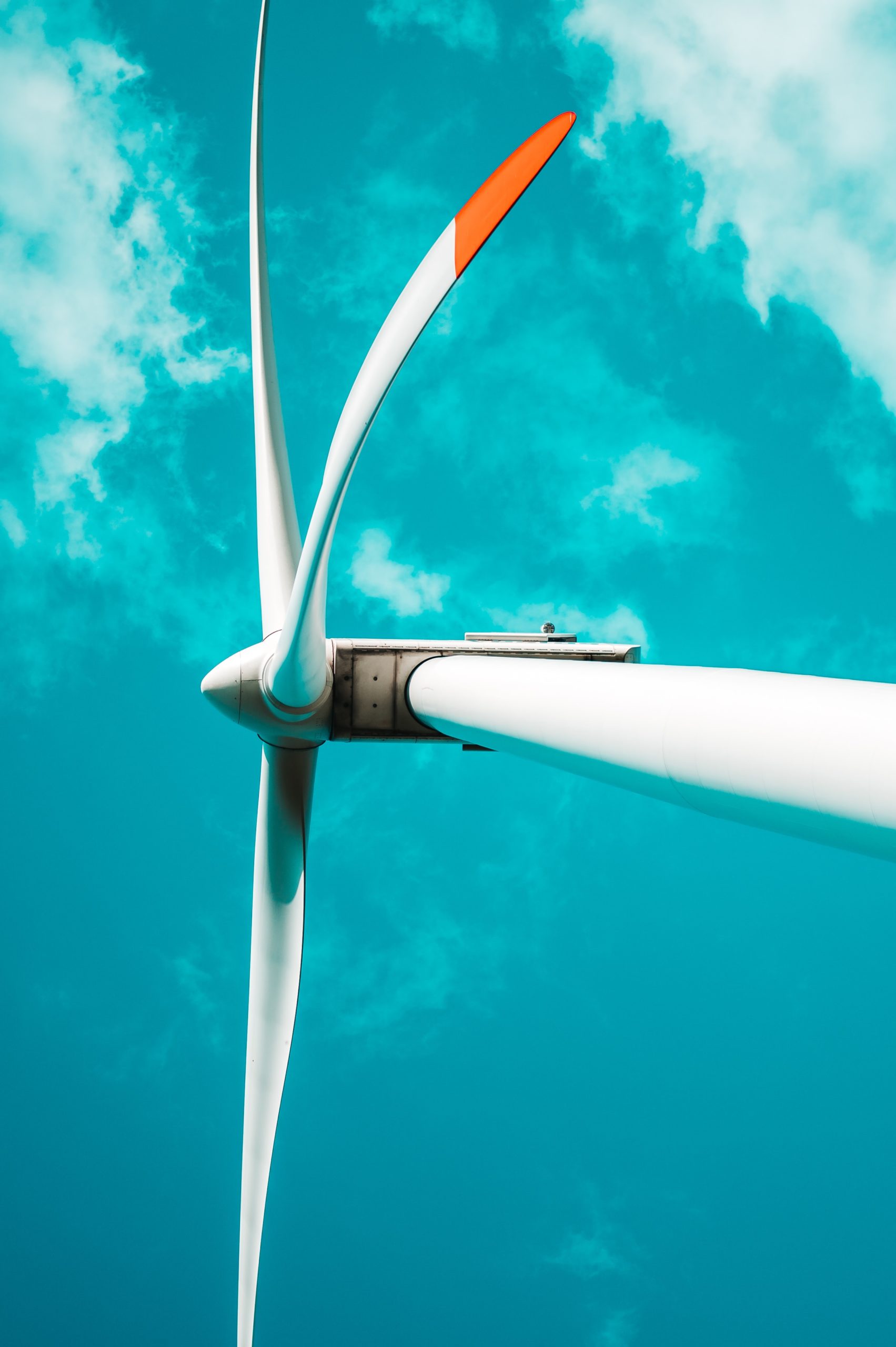 Opting for innovative measures to achieve this Transition is becoming more and more an economic opportunity, a social responsibility and a commitment to the world around us.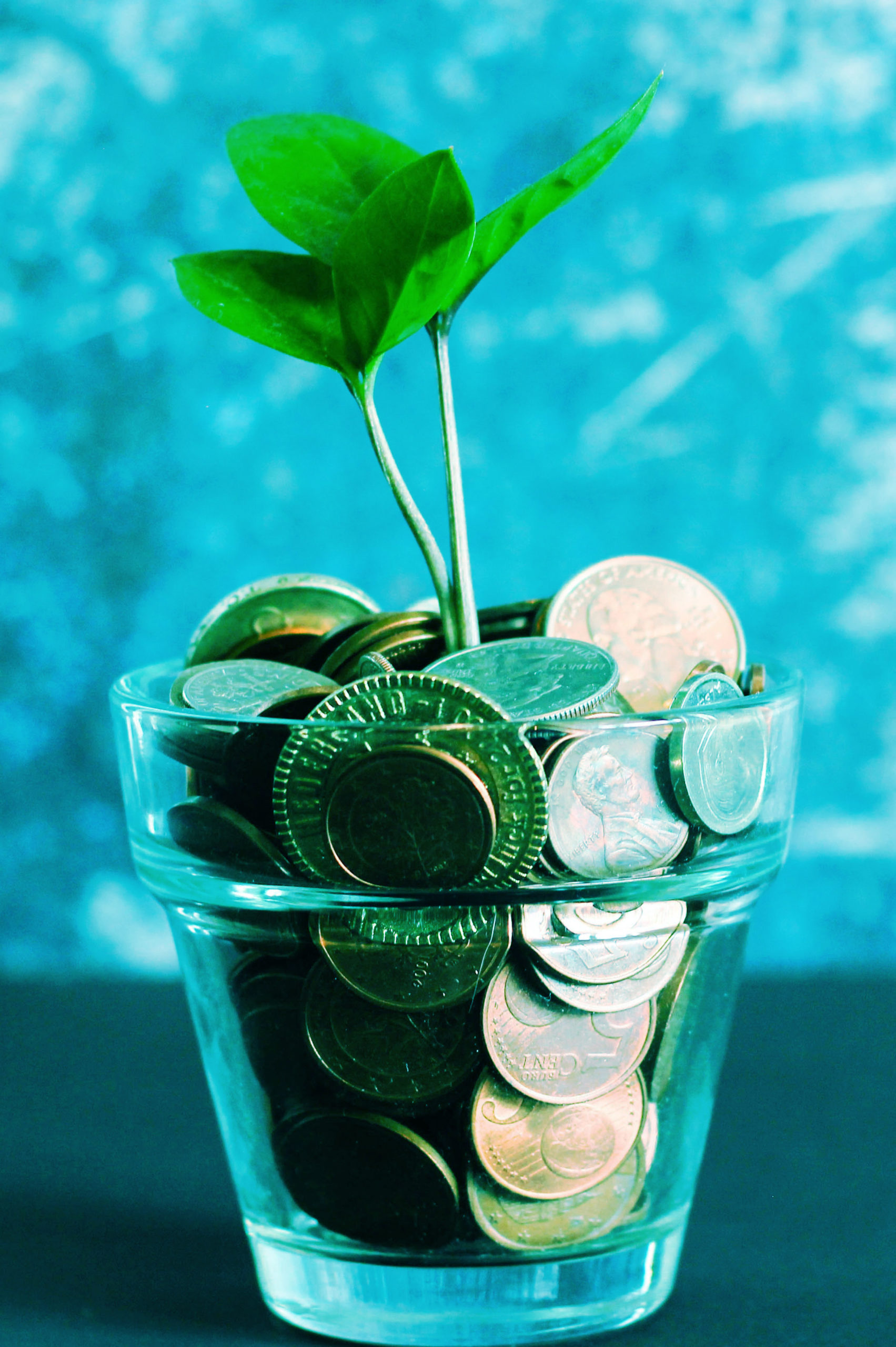 Whitesand Solutions transforms our Client Identity into some of the most competitive entities in the current market.
We offer: Professionalism, discretion, long term vision, quality technical advice, proximity, interdisciplinary evaluation, (conservation, social, economic & cultural)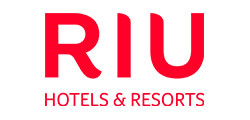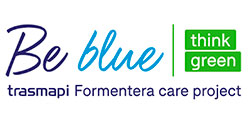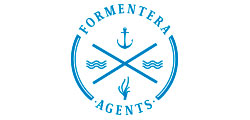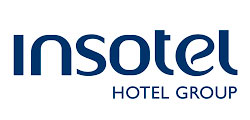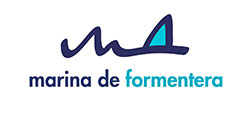 Can we help?
Our services provide solutions!

Find the solution you are looking for or trust our experts with proven experience in Project Management.
SOLUTIONS
CONTACT US